Roof is a Milan-based creative content agency founded by Giacomo Simoni in 2017 to provide expert services and fresh ideas to the fashion, beauty, luxury and lifestyle industries.
We curate everything from digital and social strategy to content creation, from art direction and production to branding consultancy.
We take pride in establishing a solid dialogue with our clients to come up with the perfect tailored solutions to their digital needs, channelling our extensive editorial background to give them that extra edge. Infusing everything we do with our long-spanning experience and genuine passion for storytelling.
We love a good story and know what goes into capturing an audience. We create the kind of digital content that truly speaks to a brand's identity while also speaking to its target. Defining a social strategy and establishing an editorial calendar, producing dedicated shoots and compelling copy, curating daily publishing and driving engagement numbers: we do it all.
Creating beautiful imagery was our first calling and we still put our heart and soul into making collections and concepts come to life, be it on or offline. From defining the perfect mood and styling impactful looks to arranging shoots and designing lookbooks that will make a lasting impression, we come up with strong visions and make them happen by curating every aspect, working hand-in-hand with our clients each step of the way. Whether it's e-commerce or printed media, we operate across all platforms and know how to make the most of each single one.
From providing insightful branding consultancy to throwing must-attend events, there is so much more to us than meets the eye.
Roof is a roof.
Fondata a Milano nel 2017 da Giacomo Simoni, Roof è un'agenzia creativa specializzata nella creazione di contenuti, branding, art direction e retail design per i settori moda, beauty, luxury e lifestyle.
Con anni di attività sul campo editoriale, una forte passione per il web, una profonda conoscenza delle dinamiche social e un approccio sempre fresco, curiamo ogni step, dalla definizione di strategie alla realizzazione di contenuti. 
Ascolto e dialogo sono le basi sulle quali lavoriamo per proporre soluzioni personalizzate, studiate per soddisfare le esigenze digitali dei nostri clienti e consolidare la loro notorietà.
Strategie e calendari editoriali, shooting dedicati, community management e engagement… Roof speaks social. 
Roof è un tetto creativo che unisce tutti i nostri ideali e tutte le nostre passioni.
Un luogo da cui osservare il mondo cercando nuovi punti di vista e nuove visioni.
Roof is a roof.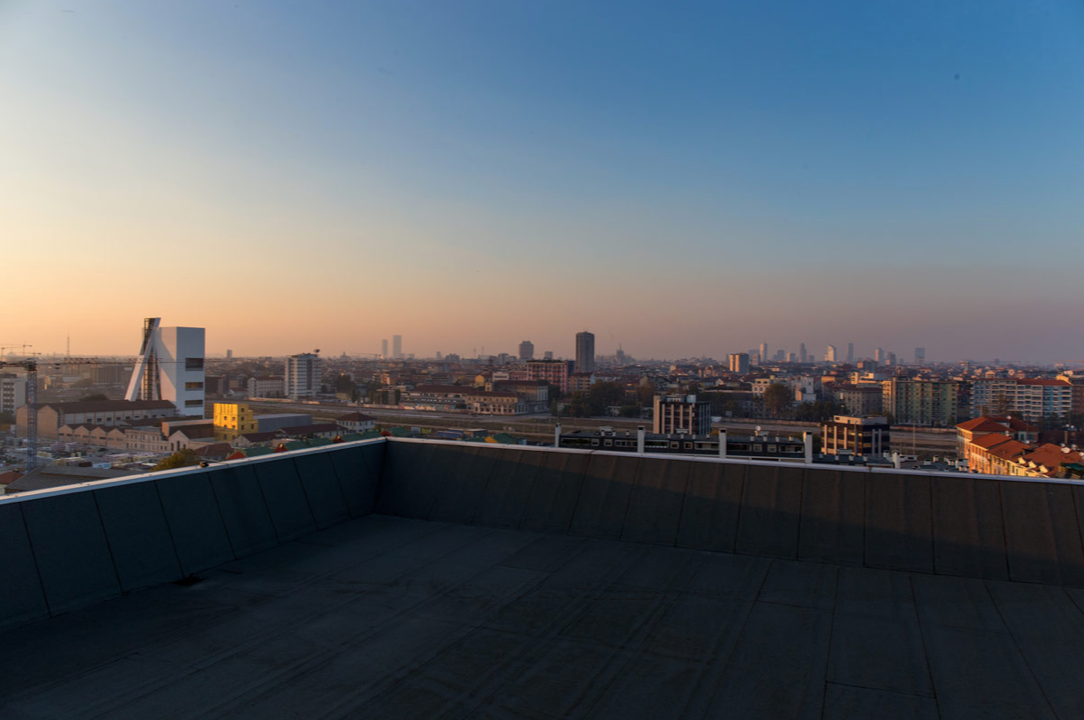 Above you fly
Beneath you run
Above you risk
Beneath you plan
Above there is fantasy
Beneath there is frenzy
Above everything you don't know
Beneath everything you know
Above the sky touched with a finger
Beneath your feet on the ground
Come on, climb onto the roof
Creative Social Media Management
Branded Content
Social Strategy
Editorial Plan
Interactive engagements
Social ADV
Mobile Experience
Digital Art Direction
Web Design
Visual e-commerce
Content and Activation
Video
Direction
Editing
Videomaking
Production
Budget & Production Supervision
Creative Direction
Art Direction
Campaign
Look book
Editorial
Visual Retail
Branding and Corporate Image
Graphic Design
Visual Design
Identity
Packaging
Retail Design and Production
Research and inspirational moodboards
Interior design
Architectural planning
Budget and Production Supervision
Events
Concept
Event management
Production
Location Scouting
Experential events
we worked with:
Liu Jo Uomo, Doucal's, White Milano, Emporio Armani, Trussardi, Guess, Myvi, Under Armour, Antonino Valenti,
Carrera, Cesare Attolini, Paoloni, Kiton, Greenapple Italy, Rare, Andrew Mackenzie, Ospace,
Dermalogica, Galleria Fuori Campo, unFLOP magazine, The Real Wedding